Hello Friends!
Look what the mail man brought me today....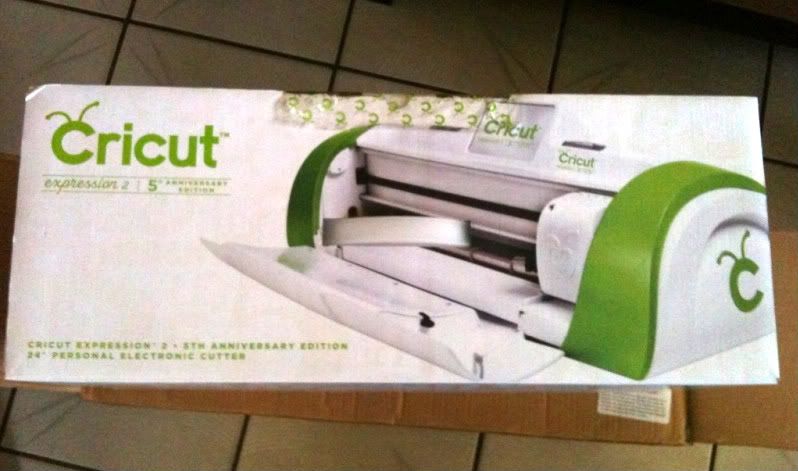 Woohoo!!! Cricut Expression 2 :)
So I was super excited to use it and decided to make a cute card using the Just a Note cartridge. This cart comes preloaded into the Cricut and has tons of cute images.
Here is the card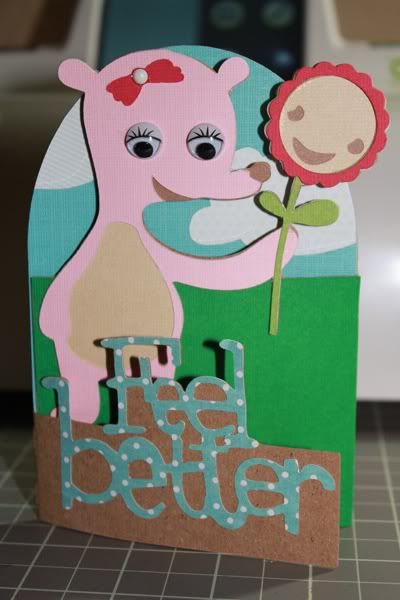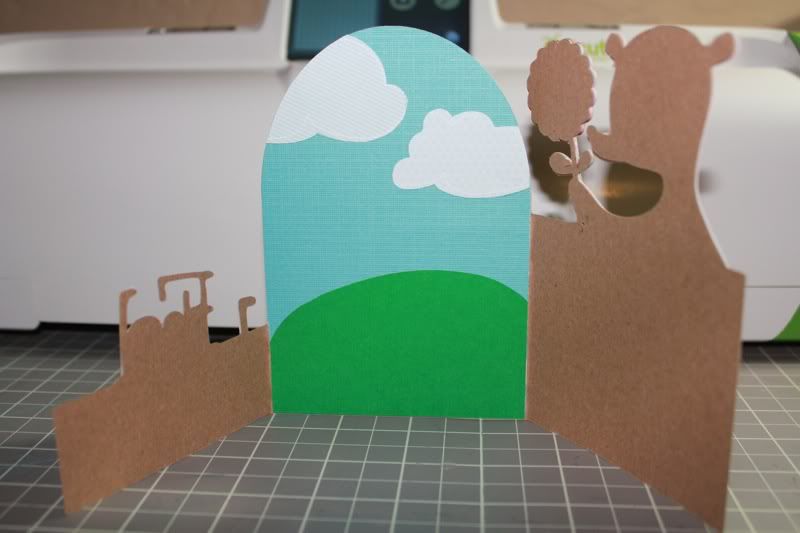 Hope you enjoyed!
Until Next Time,
Kara